Summertime is Reading Time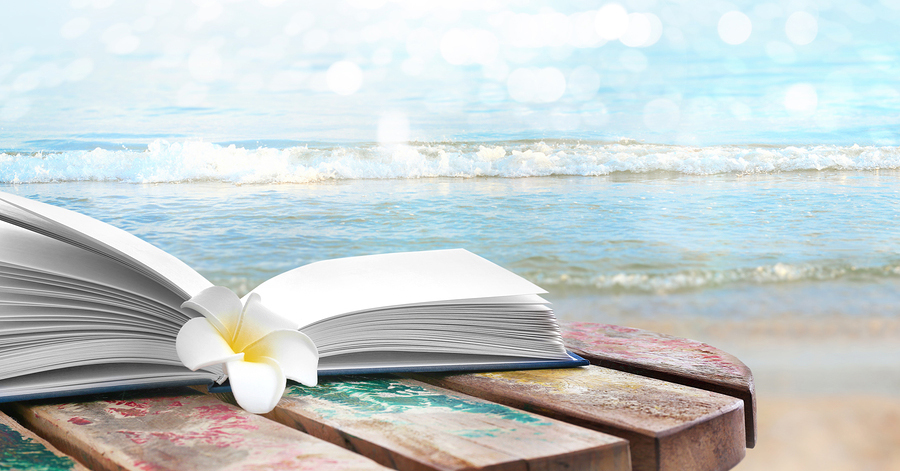 Summer is right around the corner and that means beaches, barbecues, hiking, kayaking, sailing, and of course summer reading! Did you know that we have a summer reading club for adults?!
Registration for the Islip Public Library's Adult Summer Reading Club began on Friday, June 16th! It's really easy to participate: Come into the Library to register and receive a summer reading club folder. Read any book you want and give us a review of the book(s) you read.
You can either report on your book using a paper book review form (found in the folder you will receive when you register) or by filling out your book review on our Adult Summer Reading Club blog found here.
Remember: you need to register before reporting on your books. After reading and reporting on two books, you will receive a special prize -- a personalized Islip Public Library notebook/pen set as well as an invitation to attend our summer reading club party on Thursday, August 16 at 6:00 pm.
Need some ideas for what to read this summer?
Try these lists or stop into the Library for some great summer reading suggestions!