Board Games Galore!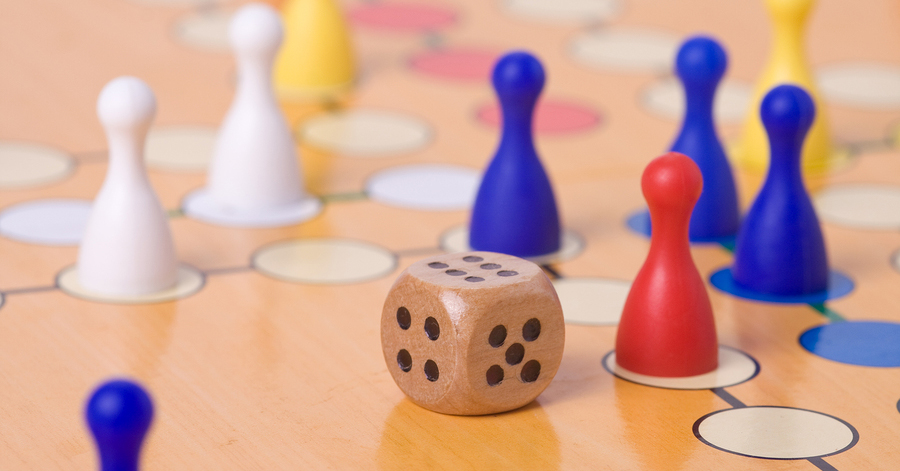 The Children's Department at the Islip Library currently has an abundance of board games available to play anywhere in the library - Chess and Checkers, Candyland, Operation, Connect 4, Ants in the Pants, Legos, Life, Monopoly and Monopoly Junior, just to name a few.
Not only do they offer a bonding opportunity for families and friends, they offer an enriching experience to our youngest players…
So come on down and try out a game or two and watch your child exercise some life skills!